Mustique Condos
Mustique condos in Gulf Shores is among the most sought after condominium complexes on the Alabama Gulf Coast. Located in the lovely West Beach area of Gulf Shores, these stunning units offer unrivalled luxury and privacy. Prices at Mustique range between $500,000 and $900,000, with some short sale and foreclosure properties available.
Browse Mustique Condos For Sale
Browse Mustique Condos For Sale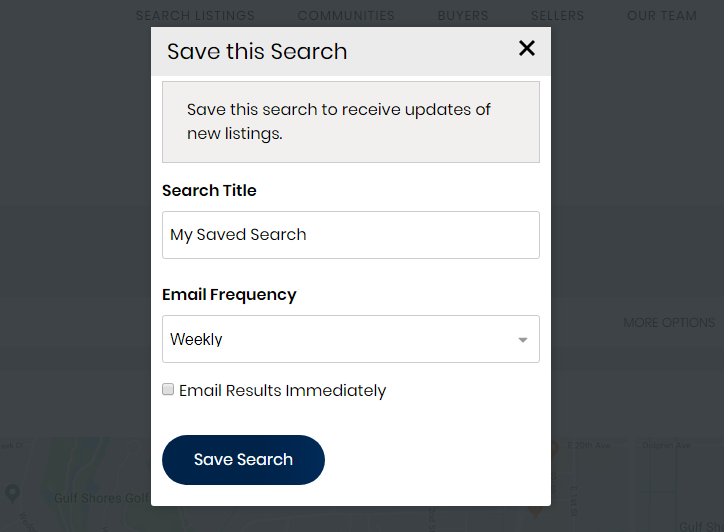 Sign up for free to get exclusive access to Gulf Shore real estate! For complete access to our Gulf Shores real estate listings, including detailed property specs, area maps, photos and more!
By registering you get extras features like bookmarking your favorite Gulf Shores houses, sharing listings with friends & family, and saving your preferred search parameters to save you time on your next visit.
Register Now
Mustique Condo Amenities
With just two residences per floor, each high-specification Mustique condo provides the perfect vacation hideaway, or permanent waterfront home! Occasionally, distress sales pop up at Mustique, which offer buyers an opportunity get a great deal on a unit in this beautiful lagoon-front development
As to be expected with such a high-end development as Mustique, an array of superb amenities can be found onsite. These include a state-of-the-art fitness center, pool, sauna, and steam room. This community has all that is needed to enjoy our fabulous coastal weather and beautiful turquoise waters!
Contact The Gatti Team for detailed information about Mustique luxury condos in the gorgeous waterfront community of Gulf Shores, Alabama.
Gulf Shores Condominum Developments
Listing information last updated on September 22nd, 2021 at 3:56am CDT.