Bel Sole Condos
Situated on the tranquil Little Lagoon and in a quiet area adjacent to single-family homes, Bel Sole Condos offer expansive Gulf and Bay views in all directions. The development was completed in 2008 and was built with concrete frame and exterior. Bel Sole boasts compliance with the highest codes and wind load capacity. This condominium is low-density living at its best. With only forty-nine units total and three units per floor, privacy is key.
Browse Bel Sole Condos For Sale
Browse Bel Sole Condos For Sale
1 Property Found. Page 1 of 1.
$995,000 - 4 Beds, 4 Baths, 2,711 Sf
MLS® # 315681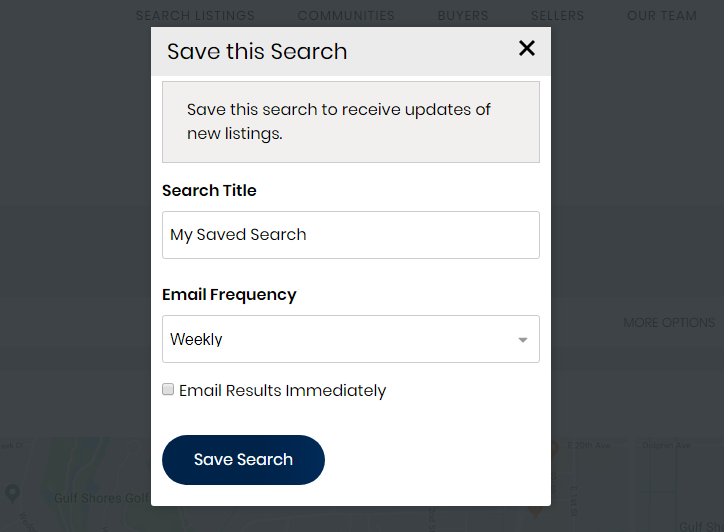 Sign up for free to get exclusive access to Gulf Shore real estate! For complete access to our Gulf Shores real estate listings, including detailed property specs, area maps, photos and more!
By registering you get extras features like bookmarking your favorite Gulf Shores houses, sharing listings with friends & family, and saving your preferred search parameters to save you time on your next visit.
Register Now
Bel Sole Condominiums Offer Superb Amenities
Bel Sole condominium owners have their own private marina with direct access to the lagoon and Gulf, and also exclusive gated access to the beach via a walkway. Security is a priority at Bel Sole, and from early evening to the next morning, doors are locked and access is allowed only with an electronic key fob. Other complex amenities include indoor and outdoor pools, large sun deck, hot tub, and spacious fitness room. Ground-level storage gives owners convenience and extra space for beach chairs and belongings.
Bel Sole Luxury Condos, an Amazing Location
Each three and four-bedroom unit in Bel Sole luxury condos has high-end finishes like granite countertops and rich cabinetry. The design style screams contemporary coastal luxury. Floor plans are an open concept design with floor-to-ceiling windows that allow owners and their guests a jawdropping view of the natural topography and beauty of Gulf Shores. Bel Sole condos are situated near all that Gulf Shores has to offer, including top-notch golf courses, nature trails, bird watching, water sports, entertainment, gourmet restaurants, and just plain fun.
Are you ready to experience the Bel Sole lifestyle? Call or contact us online today. We can help you find that perfect spot on our beautiful island!
Gulf Shores Condominum Developments
Listing information last updated on September 22nd, 2021 at 3:56am CDT.