Needle Rush Point Condos For Sale
Needle Rush Point is a serene getaway, a lush oasis where you can escape the sights and sounds of the city in favor of balmy breezes, rustling palm fronds and a sleek, natural take on luxury. Situated just a few steps away from the light, gentle surf of Old River, Needle Rush Point is a relaxing haven perfect for the luxury buyer who craves both serenity & beauty in a home.
Browse Needle Rush Point Condos For Sale
Browse Needle Rush Point Condos For Sale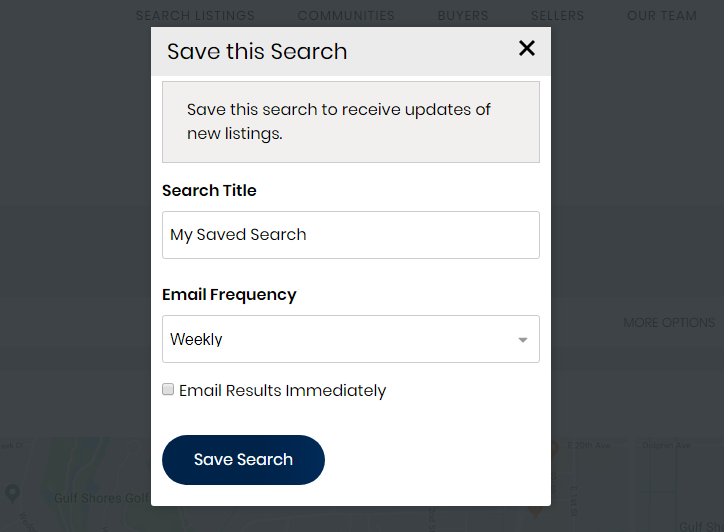 Sign up for free to get exclusive access to Perdido Key real estate! For complete access to our Perdido Key real estate listings, including detailed property specs, area maps, photos and more!
By registering you get extra features like bookmarking your favorite Perdido Key houses, sharing listings with friends & family, and saving your preferred search parameters to save you time on your next visit.
Register Now
About Needle Rush Point In Pensacola, Florida
Needle Rush Point is a series of luxury condos, encased in beautiful wood structures that resemble hand-crafted pavilions. Heavy palm trees line the wooden boardwalks and verandas that make up the exterior, while groomed lawns and wildgrass add to the calm ambiance. Needle Rush Point offers both gulf-front and bayside accommodations, which tend to price in the $200,000s or $300,000s. Condominiums feature stunning views and can display a number of decorative trimmings, including crown molding, granite touches, and state-of-the-art appliances. Units were completed in the early 1980s but many have been beautifully updated since.
Living At Needle Rush Point
The Needle Rush Point experience is truly outstanding. Condo owners and their guests can watch the dolphins and blue herons from their spacious private balconies. The resort is a popular destination because of its family appeal and low-density accommodations, but its amenities are also a big attraction.
Gulf-front heated swimming pools
Relaxing bayside pools
Spacious sun decks
Lighted tennis courts
Ole River boat slips
Fishing pier
Lush lawn area
Deep water access
Trailer storage and power
BBQ area
Interested in a Needle Rush Point condo for sale? Learn more about this amazing place and the real estate opportunities available — simply get in touch with your local experts at The Gatti Team today!
Perdido Key Condos
^ Back To Needle Rush Listings