Mediterranean Condos In Perdido Key, FL
Among the many lovely options available to condominium buyers in Perdido Key, Florida, Mediterranean is a top choice! Built in 2005, these forty units in two towers all consist of four-bedroom, four-and-a-half-bath floor plans with over three thousand square feet. Even the wraparound balconies are massive, and some even boast hot tubs. Each unit is finished with the highest of trim levels, from the granite bar area to the gourmet appliances fit for a chef. Ten-foot floor-to-ceiling windows and doors bring the light and color from the Gulf into the spacious living areas.
Browse Mediterranean At Perdido Key Condos For Sale
Browse Mediterranean At Perdido Key Condos For Sale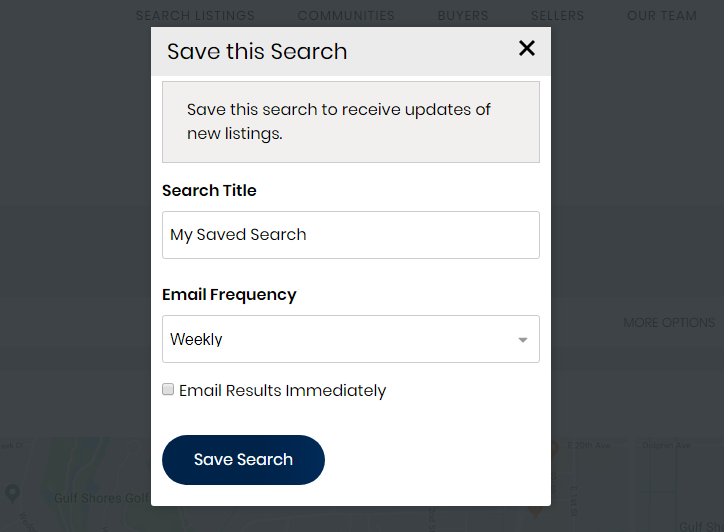 Sign up for free to get exclusive access to Perdido Key real estate! For complete access to our Perdido Key real estate listings, including detailed property specs, area maps, photos and more!
By registering you get extra features like bookmarking your favorite Perdido Key houses, sharing listings with friends & family, and saving your preferred search parameters to save you time on your next visit.
Register Now
Mediterranean Condos For Sale In Perdido Key
Amenities gracing Mediterranean condos include a large community sauna, game room, swimming pool, barbecue area, full kitchen available for owner gatherings, and a fitness facility. Keyless locks allow owners and their guests convenient yet secure access to their units via key fob. Every amenity necessary for luxury beach enjoyment is offered at Mediterranean, including beach chair service during the warmer seasons.
Mediterranean Condos and Real Estate
Mediterranean condos are highly sought after real estate in Perdido Key. As one of the condominium developments that is not rent-restricted on Perdido Key, owners here can rest assured that their unit will be among those chosen by vacationers who seek the natural beauty of Perdido Key. Mediterranean condo owners and their guests also enjoy proximity to some of the major attractions in the area, like the ultra-famous Florabama Lounge, many gourmet restaurants, and plentiful daytime water activities like jet skiing. Mediterranean has it all! Don't take our word for it; schedule a personal showing of the fabulous units available in Mediterranean condominiums today!
For more real estate options, see our other Perdido Key condos for sale, or try our Advanced MLS Search to customize your search.
Perdido Key Condos
^ Back To Mediterranean Listings