Tidewater Condos In Orange Beach
Tidewater Condos in Orange Beach are beautifully situated on one of the best beachfront locations on the Alabama Gulf Coast. Built in 1999 with concrete and steel construction, Tidewater Condominiums offer an amazing beachfront setting that is ideal for family fun and sunset walks. It is one of the most popular developments in Orange Beach. Water views to the north give Tidewater owners and visitors lovely vistas of the tranquil back bays of Cotton Bayou.
Browse Tidewater Condos For Sale
Browse Tidewater Condos For Sale
1 Property Found. Page 1 of 1.
$539,000 - 2 Beds, 2 Baths, 1,000 Sf
MLS® # 310226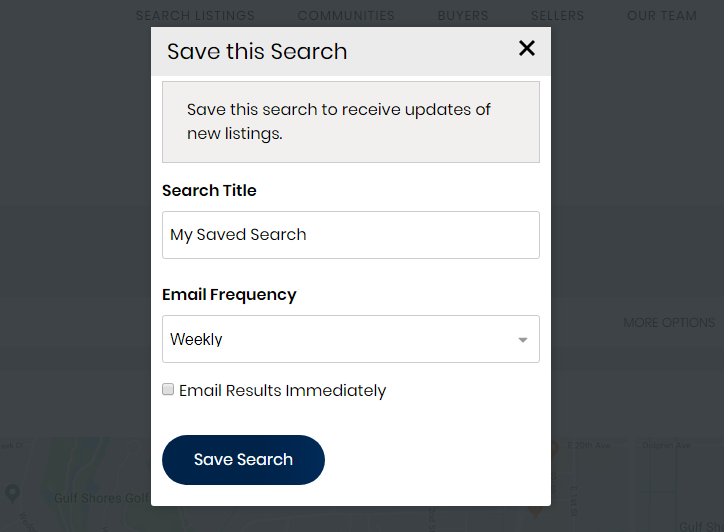 Sign up for free, exclusive access to our Orange Beach real estate listings, including detailed property specs, area maps, photos and more!
Get exclusive features, like being able to bookmark your favorite Orange Beach houses, share listings with friends & family, and keeping your preferred search parameters to save you time on your next visit.
Register Now
Discover Tidewater Condominiums For Sale
Complex amenities at the Tidewater Condominiums include a large, swim-through indoor/outdoor pool, indoor hot tub and sauna, grill area, and gated parking, in addition to a full exercise room and wireless internet in every unit. A private wooden boardwalk allows Tidewater owners easy access from the large sun deck and pool area to the beach. Many of the units have a Gulf front view, but due to the T-shape of the site and building plan, others are Gulf view.
Tidewater Real Estate at Orange Beach, AL
The rental history for units as a Tidewater Real Estate owner is very strong. Because of its central location to everything Orange Beach, Alabama has to offer for entertainment and family fun, tourists return to Tidewater year after year. When considering a solid investment to take advantage of the growing vacation rental market in Orange Beach, Tidewater Condos are on the shortlist of developments to consider. Our website, www.GulfShoresConnect.com, offers you real-time property updates on Tidewater Real Estate. You can utilize our saved search feature and receive a notification any time a new Tidewater condo is listed for sale!
Contact The Gatti Real Estate Team, when it is time to make owning a condo at Tidewater a reality! We are here to help!
Search Orange Beach Condos by Development
Listing information last updated on June 19th, 2021 at 11:26pm CDT.