The Pass Condos in Orange Beach
The spacious Pass Condominiums have enough room for families of all sizes who are looking for a great primary or secondary residence in one of the Gulf Coast's most beautiful cities. The fully-equipped kitchens have beautiful stainless steel appliances and granite countertops. There is a spacious outdoor pool surrounded by a sundeck that overlooks the marina and, in the distance, stunning views of the Orange Beach Islands. While there is a small stretch of sand just outside The Pass, the larger beach on the Gulf Coast is just across the street, so you always have access to one of the most beautiful beaches in the world. The amenities at The Pass are all that you could expect from an upscale condominium. A second indoor pool, sauna, and fitness center are available for residents as well as their guests.
Browse The Pass Condos For Sale
Browse The Pass Condos For Sale
2 Properties Found. Page 1 of 1.
$539,000 - 3 Beds, 3 Baths, 1,940 Sf
MLS® # 310183
$799,000 - 3 Beds, 3 Baths, 1,990 Sf
MLS® # 309473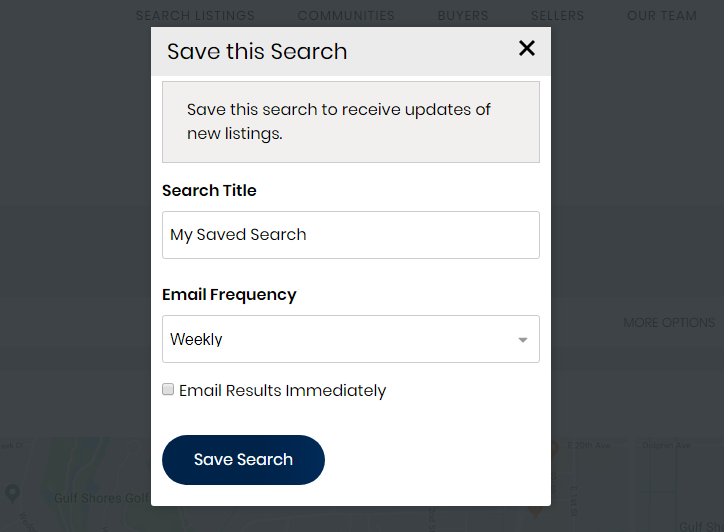 Sign up for free, exclusive access to our Orange Beach real estate listings, including detailed property specs, area maps, photos and more!
Get exclusive features, like being able to bookmark your favorite Orange Beach houses, share listings with friends & family, and keeping your preferred search parameters to save you time on your next visit.
Register Now
Interested in condos at The Pass? Get in touch with the Gatti Real Estate team today. We'll put our experience and knowledge to work for you.
Search Orange Beach Condos by Development
Listing information last updated on February 28th, 2021 at 12:41pm CST.