Phoenix VI Condos, Orange Beach AL
Phoenix VI is considered a staple in Orange Beach real estate for condos on the Gulf; but also continues to be very popular among condo buyers who are looking for full-time residence, a second home, or an investment. Phoenix VI is located directly on the beach offering owners and tenants easy access to the white sands of the Alabama Gulf coast, awesome of views of the water from your private balcony, and close proximity to a number of water sports. Phoenix VI has 15 stories with a total of 230 Gulf-front units. Square footage is always on everyone's mind and you'll find that the size of these condos in run between 800 to 1,450 square feet, which is a little larger than what's typical at the beach for the price.
Browse Phoenix VI Condos For Sale
Browse Phoenix VI Condos For Sale
3 Properties Found. Page 1 of 1.
$475,000 - 2 Beds, 2 Baths, 1,064 Sf
MLS® # 306517
$489,900 - 2 Beds, 2 Baths, 1,064 Sf
MLS® # 306114
Harris Properties Management, Inc.
$486,000 - 2 Beds, 2 Baths, 1,005 Sf
MLS® # 305626
Brett R/E Robinson Dev OB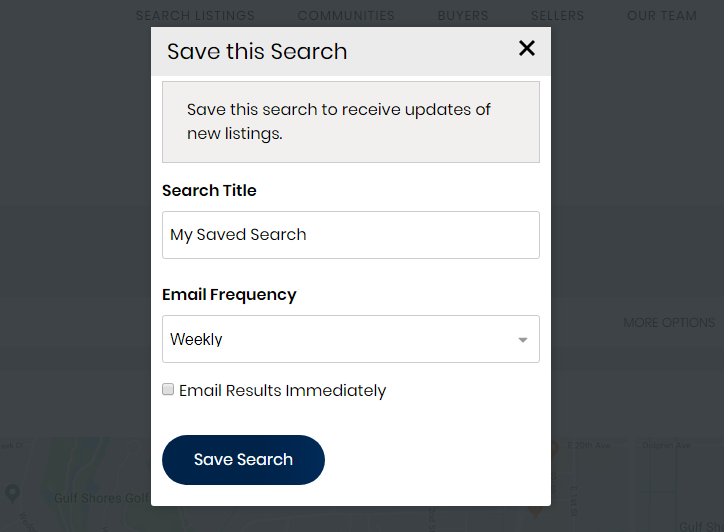 Sign up for free, exclusive access to our Orange Beach real estate listings, including detailed property specs, area maps, photos and more!
Get exclusive features, like being able to bookmark your favorite Orange Beach houses, share listings with friends & family, and keeping your preferred search parameters to save you time on your next visit.
Register Now
More About Phoenix VI Condominiums
Located close to great shopping and restaurants, a Phoenix VI condo is a fantastic investment for living, vacation, or rental. You won't have to worry about giving up the comforts of home, as necessities like washer/dryers are standard in every Phoenix VI property.
Get started today on your Phoenix VI condo lifestyle by contacting The Gatti Team. We can answer all your questions about this fabulous property.
Search Orange Beach Condos by Development
Listing information last updated on November 29th, 2020 at 10:00am CST.