Our Superstar Beaches
Posted by Katy Lonowski on Monday, June 30th, 2014 at 2:41pm.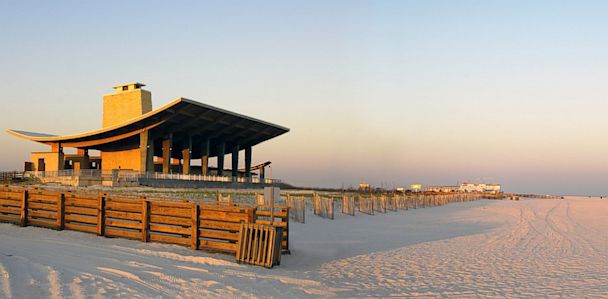 Three of Alabama's beaches were recently awarded the title of "superstar beach" in the Natural Resources Defense Council's 24th annual "Testing the Waters" report.
From a list of hundreds of contenders, the NRDC ranked only thirty-five national beaches as consistently outperforming the others because their 2013 readings did not exceed previous standards by more than two percent between 2009 and 2012. In addition, this year's "superstars" also did not exceed th
e EPA's new, more stringent water quality thresholds, or "Beach Action Value (BAV)," by more than two percent in 2013.
And now, without further adieu, the awards for the 2014 Superstar Beaches in Alabama go to - 
The Gulf Shores Public Beach in Baldwin County, The Gulf State Park Pavilion in Baldwin County, and The Dauphin Island Public Beach.
 Congratulations, winners!
Leave a Comment